Search found 3 matches
Search found 3 matches • Page 1 of 1
Fri, Apr 02 2010, 6:31PM
Forum: Design Sharing
Replies: 3
Views: 12140
Thanks! That should do the trick, I appreciate it alot. Maybe one of these days I'll have this software figured out about half as much as some of you. There are some beautiful designs on this forum.
Wed, Mar 31 2010, 8:27PM
Forum: Design Sharing
Replies: 3
Views: 12140
I need to create some doors like this in E Cabinets - anybody know how it's done?
Thank you in advance!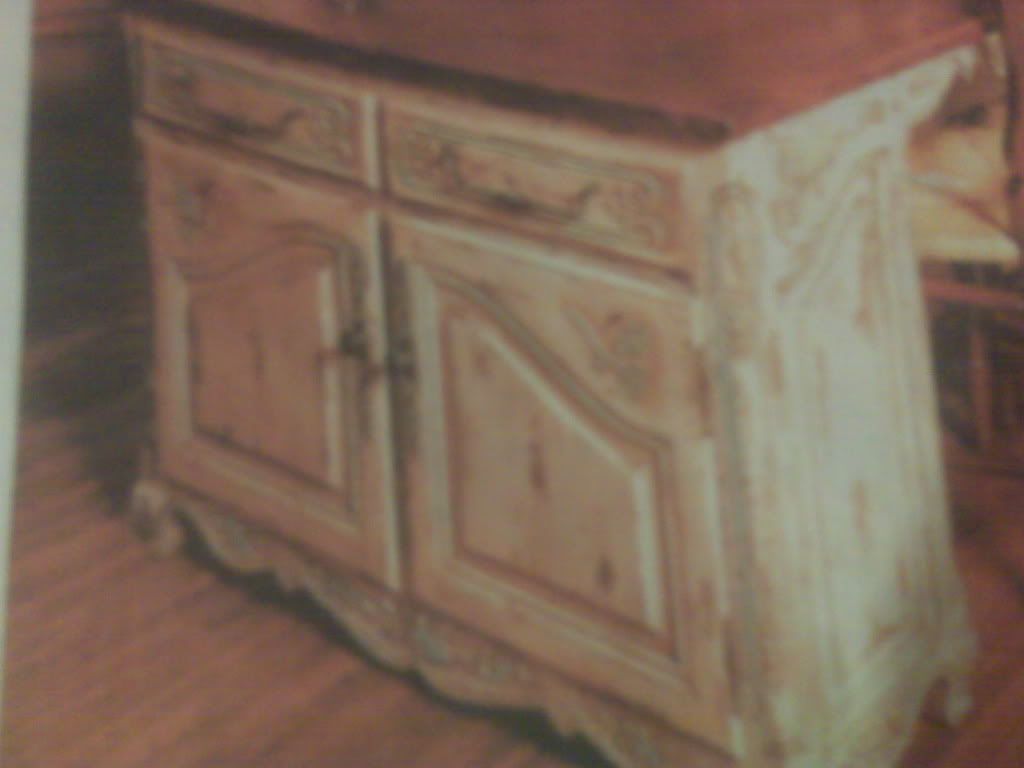 ---
Search found 3 matches • Page 1 of 1