Moderators: Jason Susnjara, Clint Buechlein
New Member
Posts: 3
Joined: Sun, Mar 14 2010, 11:26PM
Company Name: Sutmiller Construction
I need to create some doors like this in E Cabinets - anybody know how it's done?
Thank you in advance!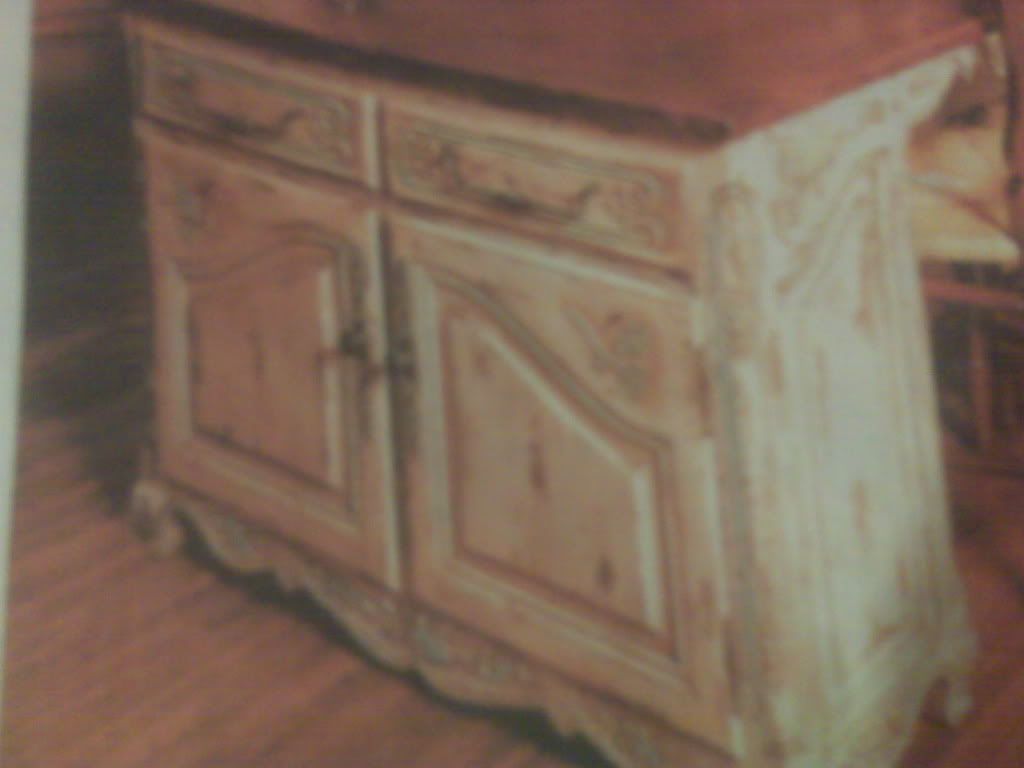 ---
Wizard Member
Posts: 4619
Joined: Mon, May 09 2005, 7:33PM
Company Name: Double E Cabinets
Country: UNITED STATES
Location: Amarillo, TX
Jared,

Here is one I tried. I need to work on my cope and stick tools. They weren't working exactly right. I will upload them when I get them done. I haven't tried constraining everything to see if it can be re-sized.



Kerry
---
New Member
Posts: 3
Joined: Sun, Mar 14 2010, 11:26PM
Company Name: Sutmiller Construction
Thanks! That should do the trick, I appreciate it alot. Maybe one of these days I'll have this software figured out about half as much as some of you. There are some beautiful designs on this forum.
---
New Member
Posts: 21
Joined: Wed, Mar 09 2011, 11:37PM
Company Name: Classic Woodworking
Kerry how did you do this? A little explanation would be great. I would like to try making some.
Thanks
Carl
---
---
Who is online
Users browsing this forum: No registered users and 2 guests