Furniture Manufacturing Applications
Thermwood offers an entire line of high production, multi-head CNC routers well suited for volume production of furniture components made from either sheet stock or solids. Whether you are building upholstery frames, chairs, tables or elaborately carved case goods, Thermwood has a system ideal for your application.
Thermwood's furniture machines are heavy duty, high speed and highly reliable using fully stress relieved steel construction, intelligent Siemens drives throughout and the most technically advanced and capable CNC control on the market today, the QCore SuperControl. Each machine is volumetrically laser compensated in three dimensions for maximum accuracy, a feature not available from anyone else in this market.
Thermwood machines and technology are ideal for training in this growing and rapidly changing technical area.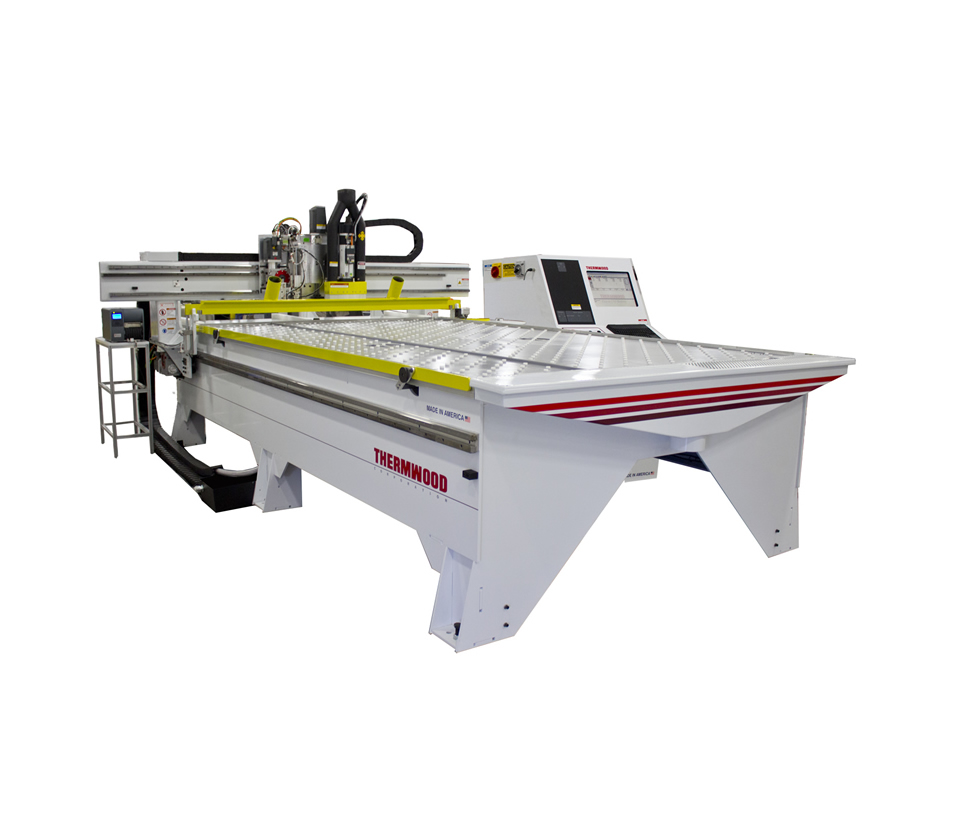 AutoProcessor 7'x12' Shown
More Information on this series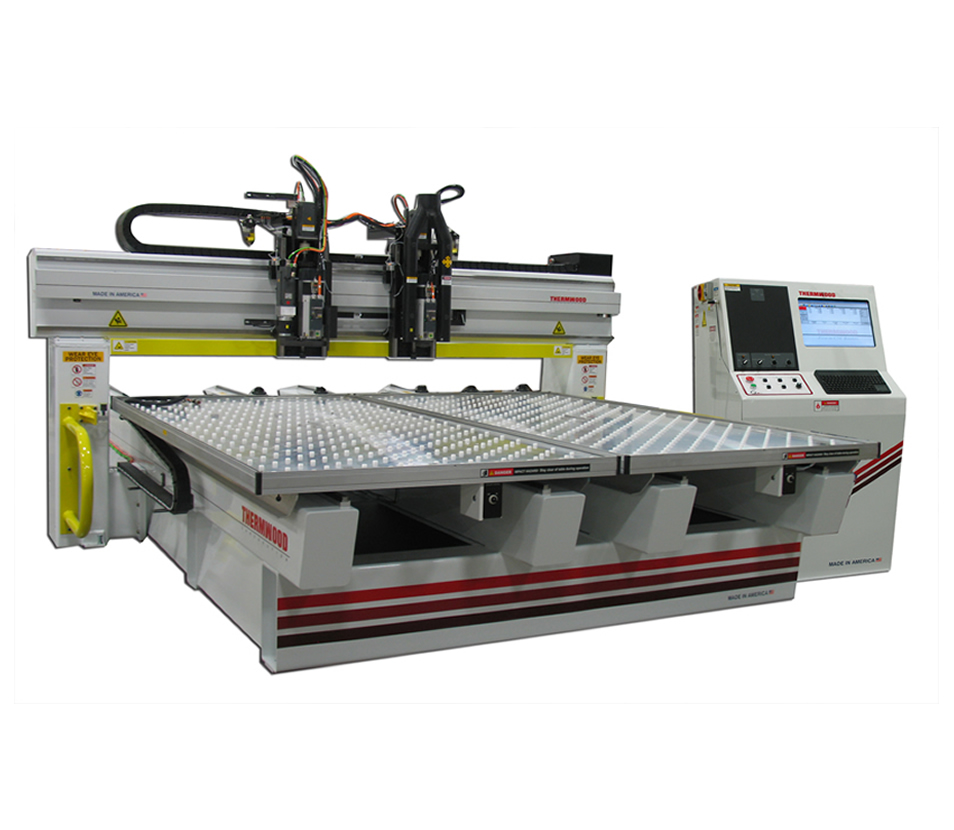 Model 42 Dual Table 5'x10' Shown
More Information on this series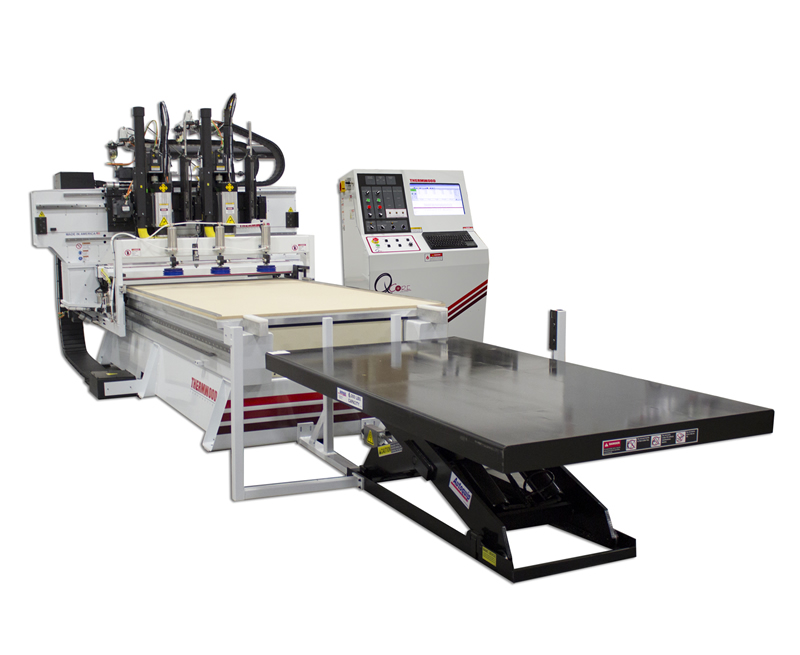 FrameBuilder 53 5'x10' Shown
More Information on this series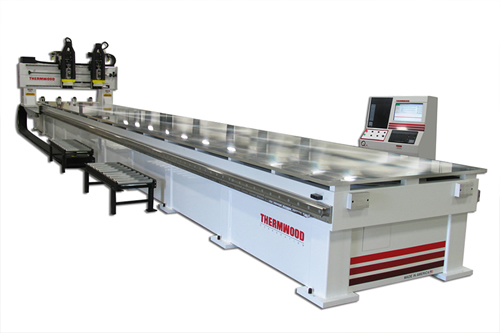 More Information on this series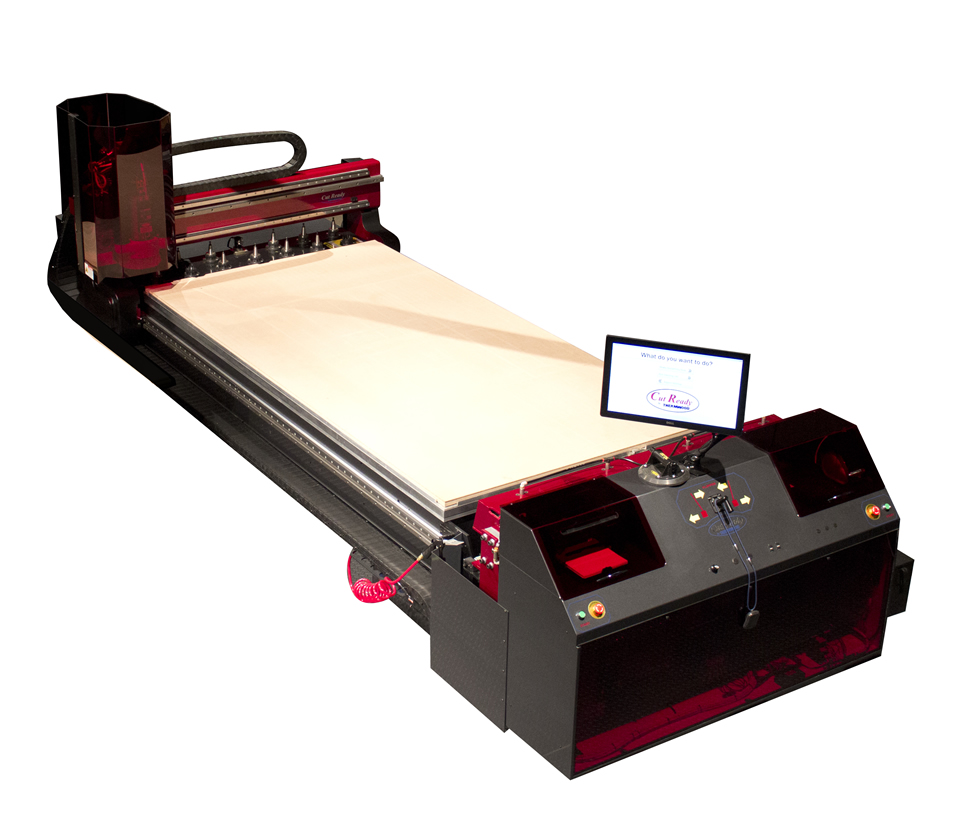 More Information on this series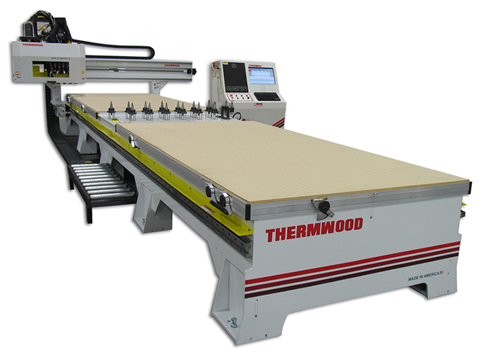 MTR 30 Dual Table 5'x10' Shown
More Information on this series