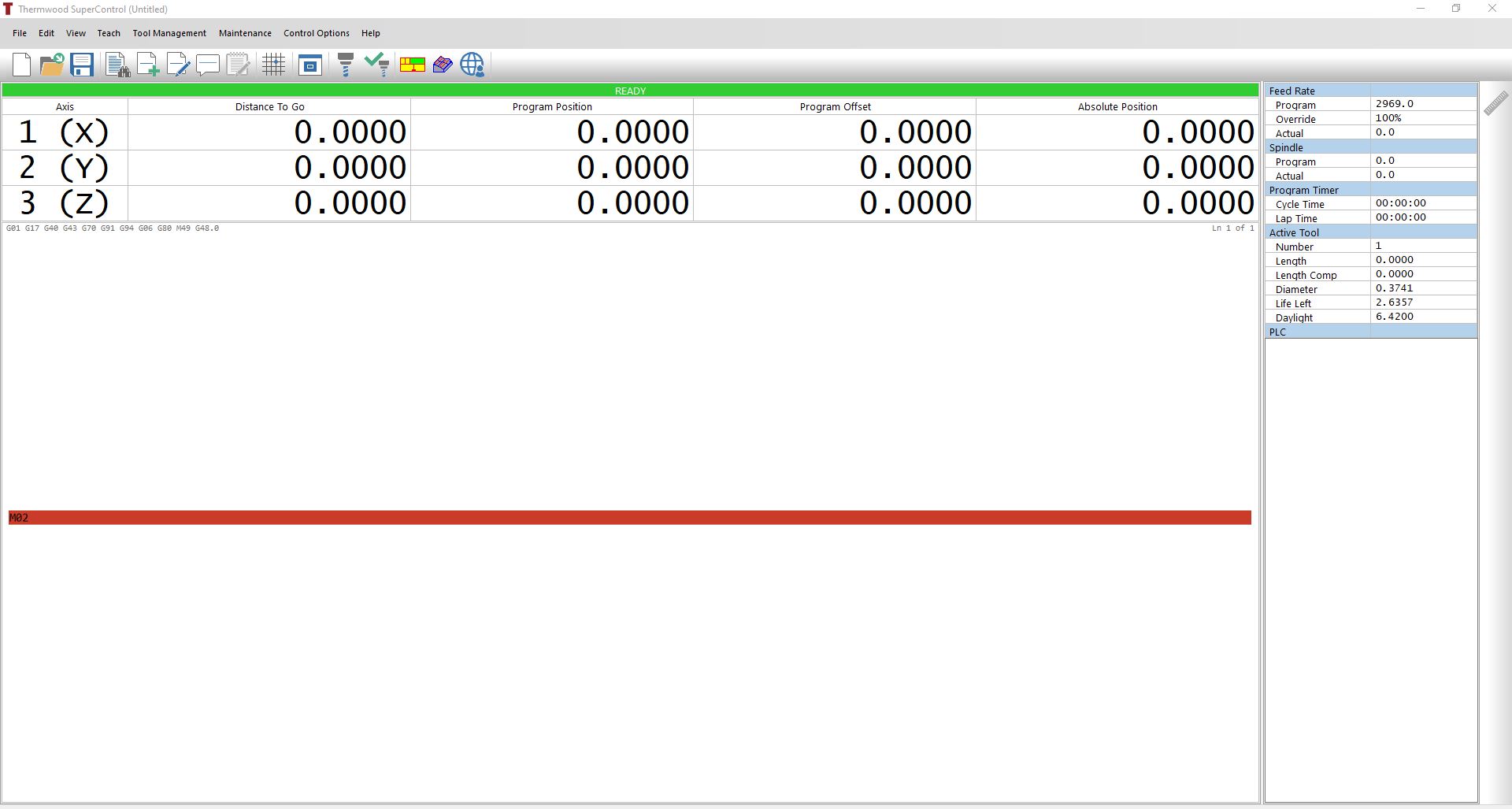 THM DESKTOP EDITION:
Provides the ability to run a duplicate set up of your Thermwood control software from your office pc. THM Desktop allows the user to generate nesting sessions along with the code to run the files without tying up machine time. Software license is valid for one year from month of purchase. A software maintenance renewal license is available after the first year, at an additional cost. Software includes the following: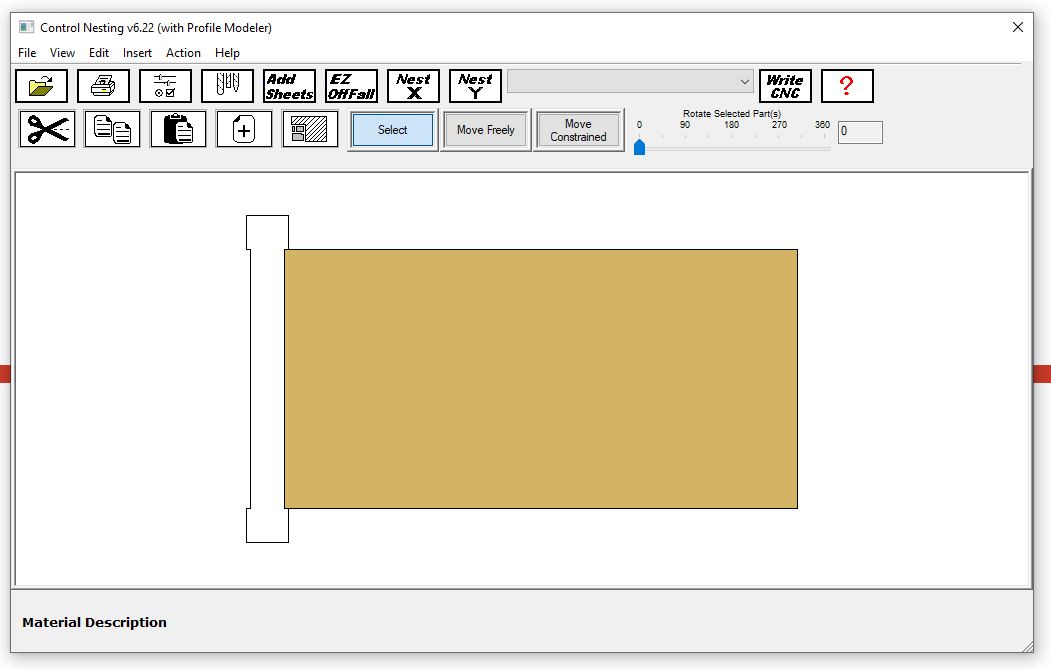 CONTROL NESTING SOFTWARE
· Ability to combine multiple jobs in a single nest
· Automatic trim of reusable material to remove unusable protrusions
· Full control of minimum size part to save for future use
· Full ability to edit and delete jobs and items from nests
· Easy ability to replace scrapped parts in the next nest
· Manually input size and shape of any material then nest it
· Input location of defects then nest around them
CONTROL DXF SOFTWARE
· Runs DXF output from major CAD and Cabinet Design Systems without the additional interface or software.
PROFILE MODELER
· The Profile Modeler offers the ability to machine profiles, generated in the Part Editor of eCabinet Systems, on the CNC router. Profiles can be machined by using a combination of tools, such as in modeling, or by using a specific custom tool through the Custom Tool selection function.
Contact Patrick Dauby, Thermwood's Software Product Manager, at 1-800-533-6901 for more information
To provide proven products and solutions to fit almost every application and every budget.
We've evaluated the software, know the applications, solved integration problems, developed the training and provide the software and control support.
Thermwood conducts factory training in a dedicated classroom that provides a high level of "hands on" experience.