Whatever you can imagine, Mastercam makes it faster, easier, more efficiently.
Mastercam Router is the CAD/CAM software that takes you to a new level of productivity. Easy to learn because Mastercam makes programming so simple, you'll be designing and cutting parts on day one. Easy to operate because you can modify and part immediately and get updated tool paths without starting over. Easy to profit because Mastercam grows with your business. From basic flat parts to the most intricate 5-axis machining, Mastercam brings unprecedented automation, ease an expandability to your machining business.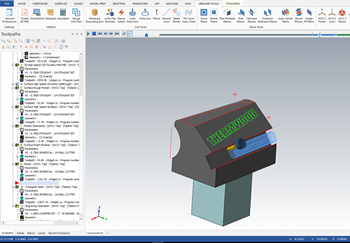 With Mastercam, you get proven reliability.
Mastercam has a proven track record of developing CAD/CAM software with one thing in mind - the specific needs of the user. Today, more shops rely on Mastercam than any other CAD/CAM software. And with Mastercam Router, you have a powerful, easy-to-use package with CAD/CAM tools designed expressly for routing operations like yours.
Contact Patrick Dauby, Thermwood's Software Product Manager, at 1-800-533-6901 for more information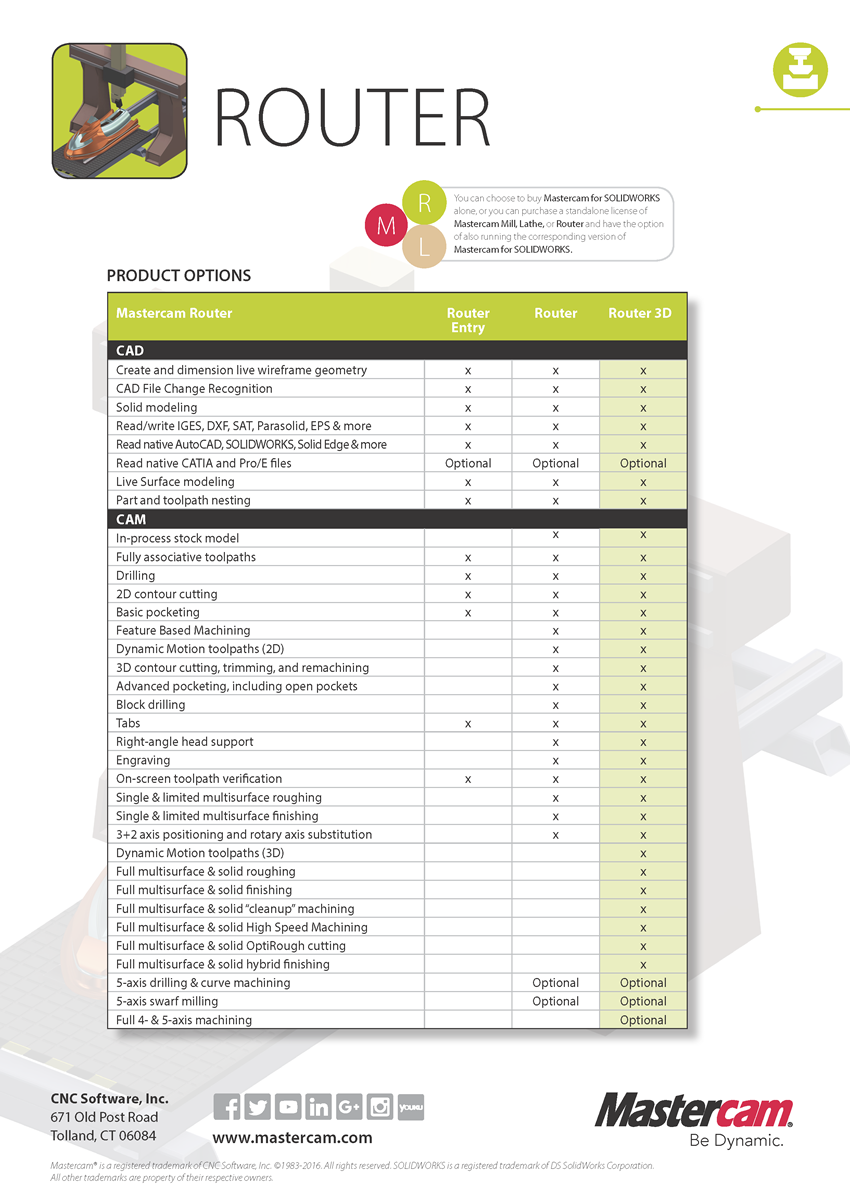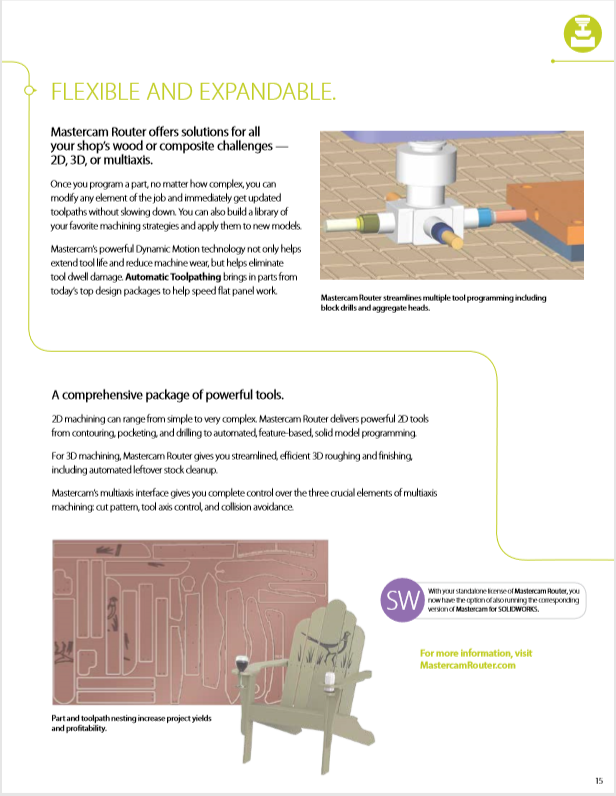 To provide proven products and solutions to fit almost every application and every budget.
We've evaluated the software, know the applications, solved integration problems, developed the training and provide the software and control support.
Thermwood conducts factory training in a dedicated classroom that provides a high level of "hands on" experience.